Authenticity and tradition
Many industrial manufacturers have lost touch with the traditional techniques, opting for rapid, high throughput methods. We want to take pasta back to basics, wth no compromise on flavour, making pasta slowly and authentically; this is essential for enhancing the flavour of the grain and the pasta's ability to absorb sauces. Some say it even results in a more easily digestible pasta.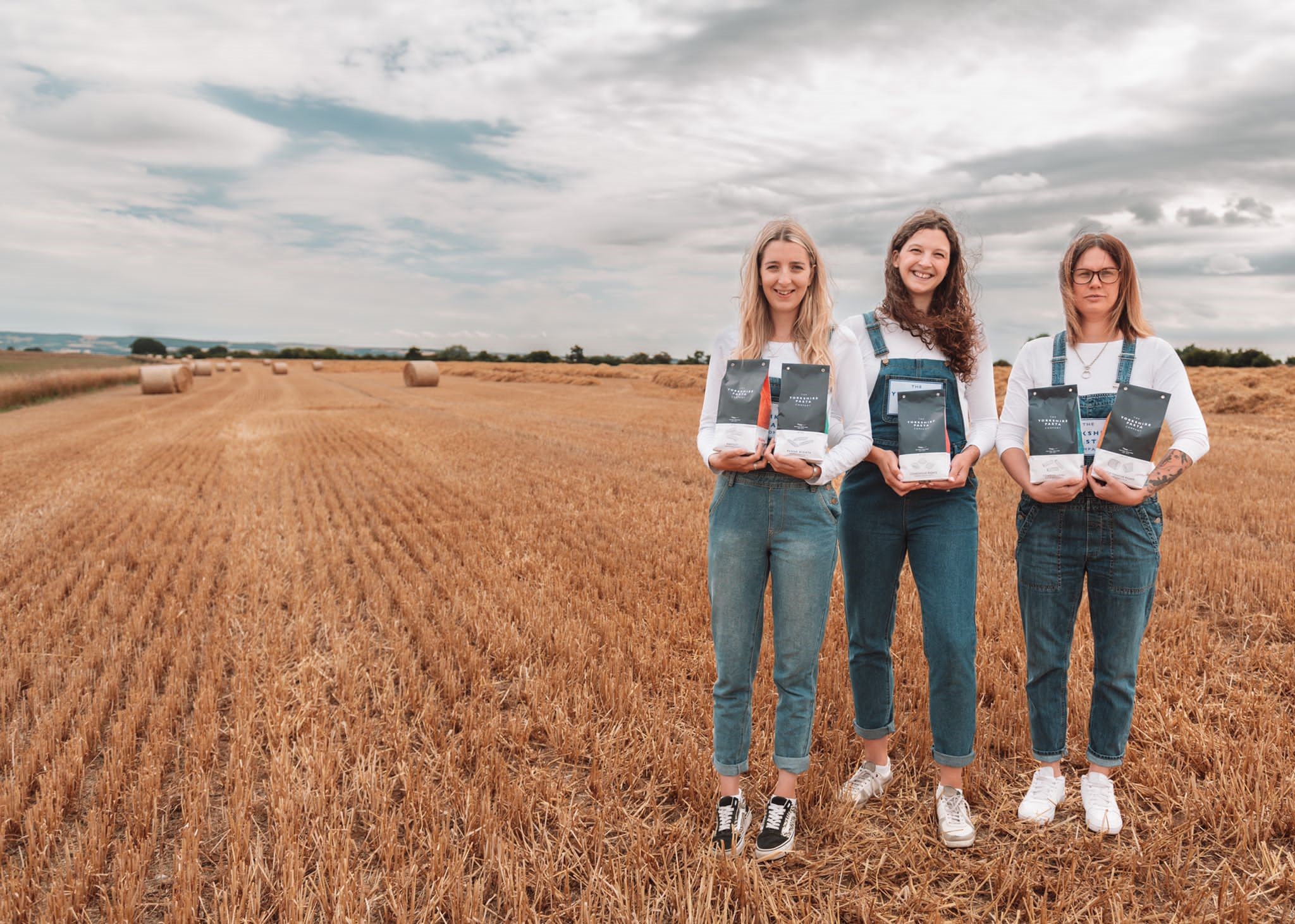 Ingredients of the highest quality 
As the old saying goes, what you put in is what you get out, and the same goes for the quality of flour and the resulting pasta. We source our flour from a local mill, working directly with the miller, ensuring superb quality grain with the desired attributes for our recipe. The flour goes through strict quality checks at the mill, and each batch is inspected by ourselves on arrival. We don't use any eggs in our recipes, so our pastas are all vegan.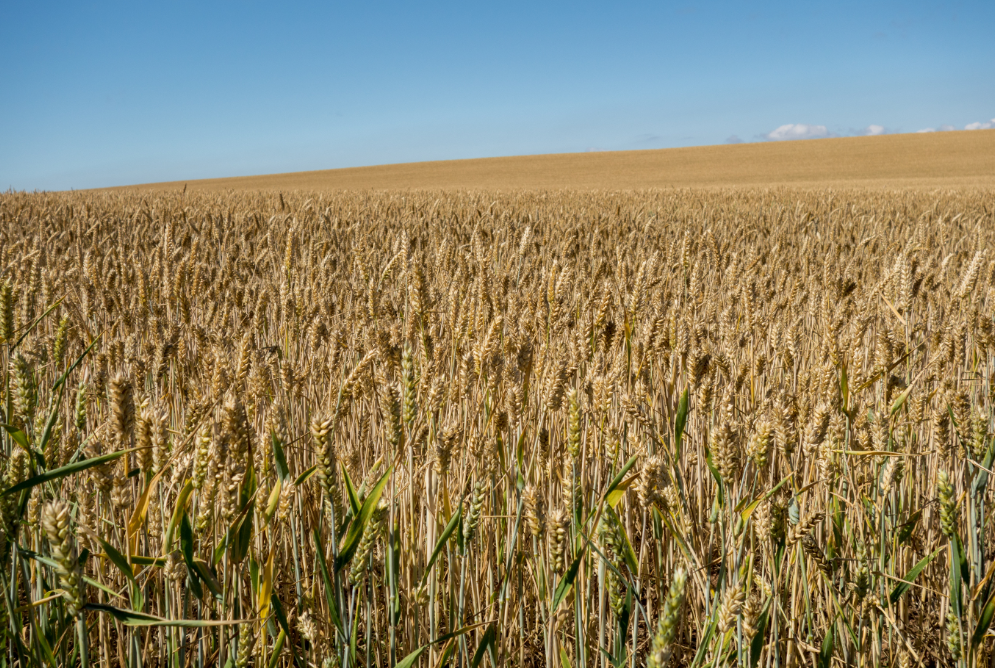 Developing a dough
We mix our specially selected flour with cold water – our ratio is a well kept secret! These two ingredients are mixed gently to preserve the proteins in the flour and create a perfect dough. It is important to master the mixing process as this is the base for creating shapes later on.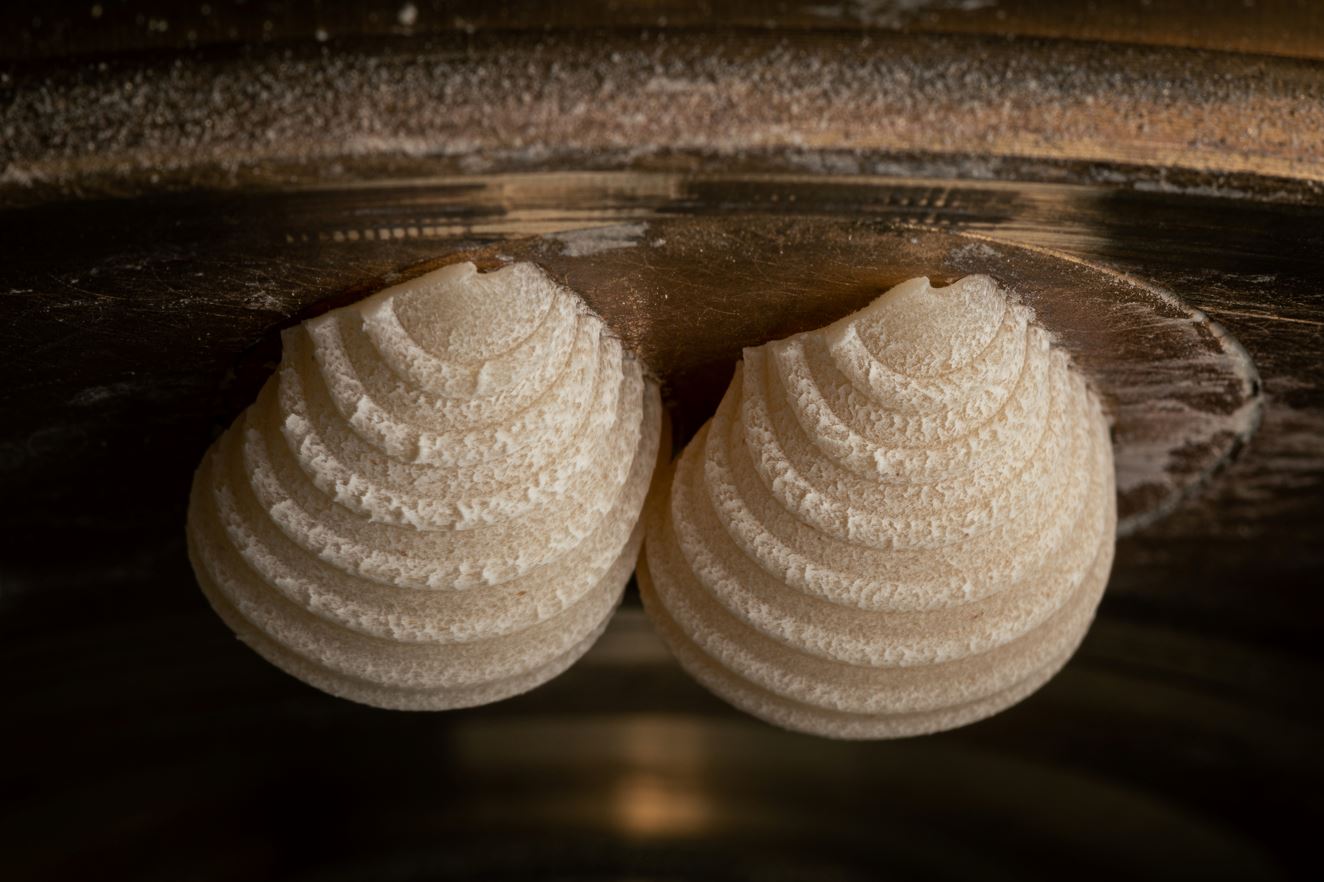 Shaping of pieces
Just like the master pasta makers 'maestri pastai' of Italy, we know that the only way to achieve superior quality pasta is to press the dough through bronze dies. Whilst industrial manufacturers have long since moved to teflon dies to aid their high speeds, we stay true to tradition and invest in old fashioned hard metal dies. Our dies create a rough surface on every single piece, making the pasta perfect for absorbing delicious sauces, elevating a meal from good to superb.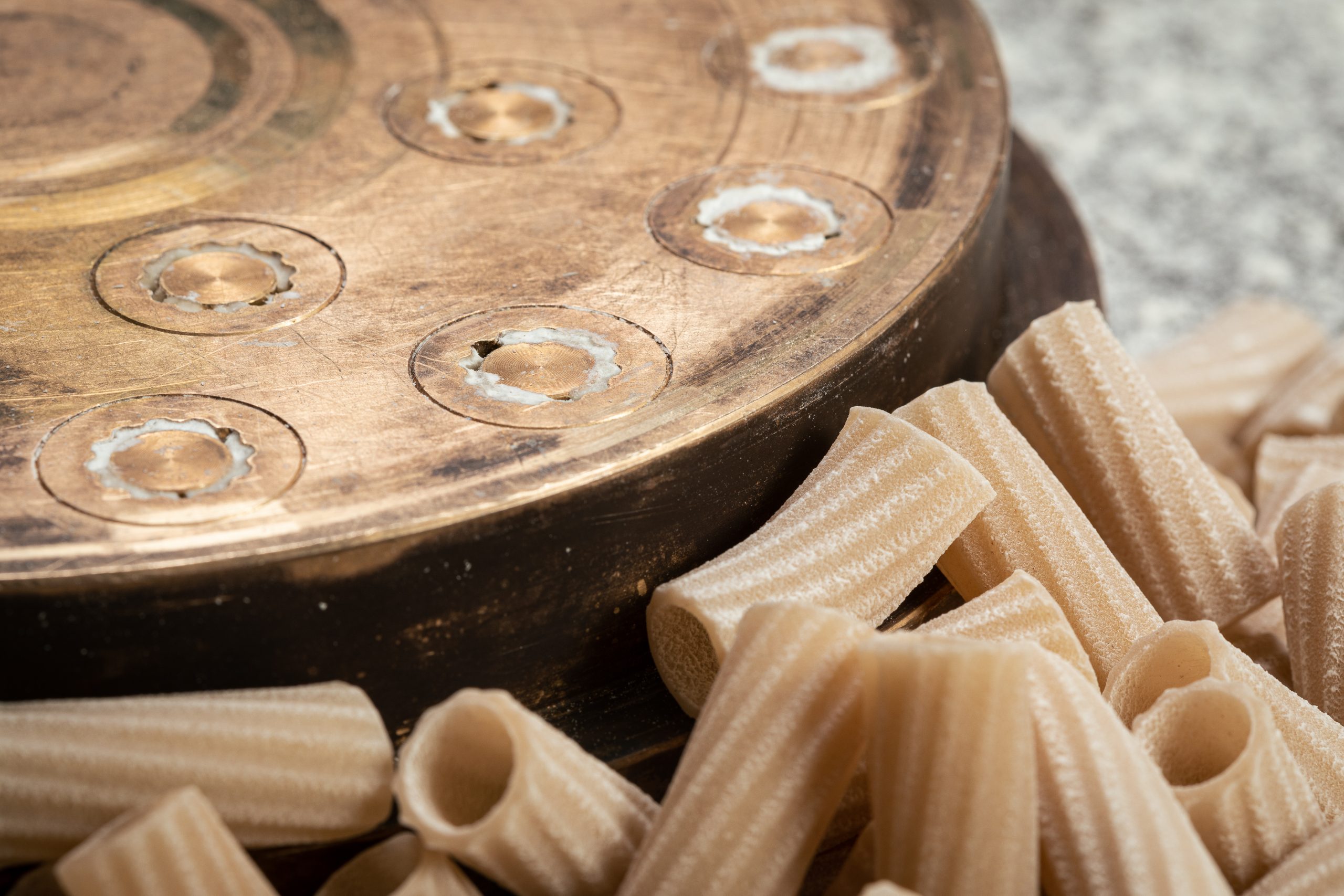 Slowly drying
We slow dry our pasta at low temperatures which creates the conditions needed to develop flavour. The drying process, which is bespoke for each shape, removes excess moisture from the dough and locks in delicious taste. This means that each piece of pasta will stay scrumptious for up to 2 years.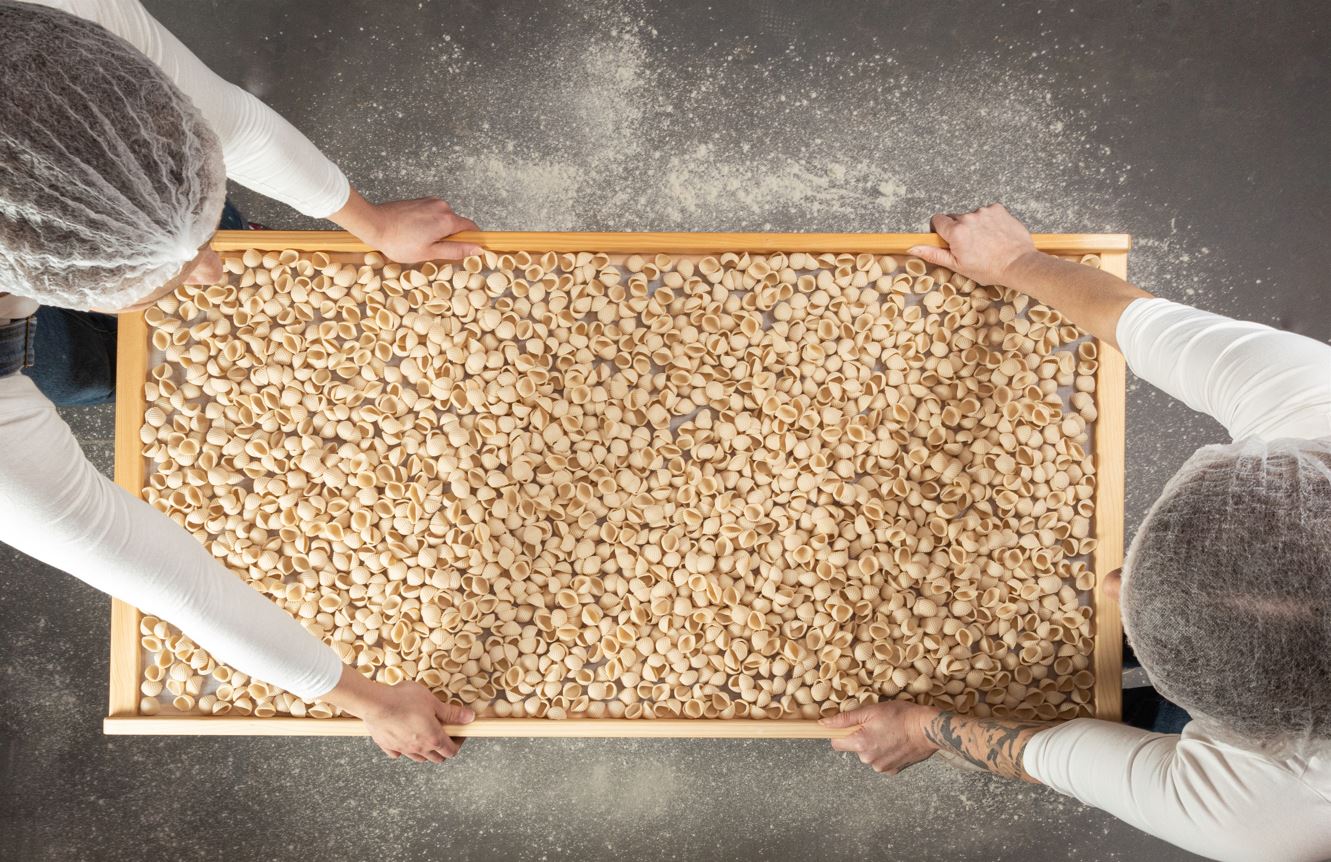 Hand finished in paper
Our pasta is then placed in our specially developed paper bags. These are 100% recyclable and each one is sealed by hand with two of our signature metal fastenings. These fastenings make our bags look good and more importantly help us avoid using plastic!