our pasta is nothing like the pasta you would find on supermarket shelves
We travelled around Italy learning from the Italian artisans how to make pasta traditionally and authentically.
Made in 2 days, not 2 hours
We dry our pasta slowly overnight, at low temperatures, allowing the dough to gently mature and develop flavour.
Each piece of pasta has a wonderfully rough surface – allowing them to cuddle and absorb sauces, creating beautiful, cohesive dishes of food.
Our bespoke paper packaging is 100% recyclable – pop them in with the newspapers.
Vegetarian & Vegan Friendly
We only use water and locally milled British wheat flour, of which 92% is grown right here in Yorkshire.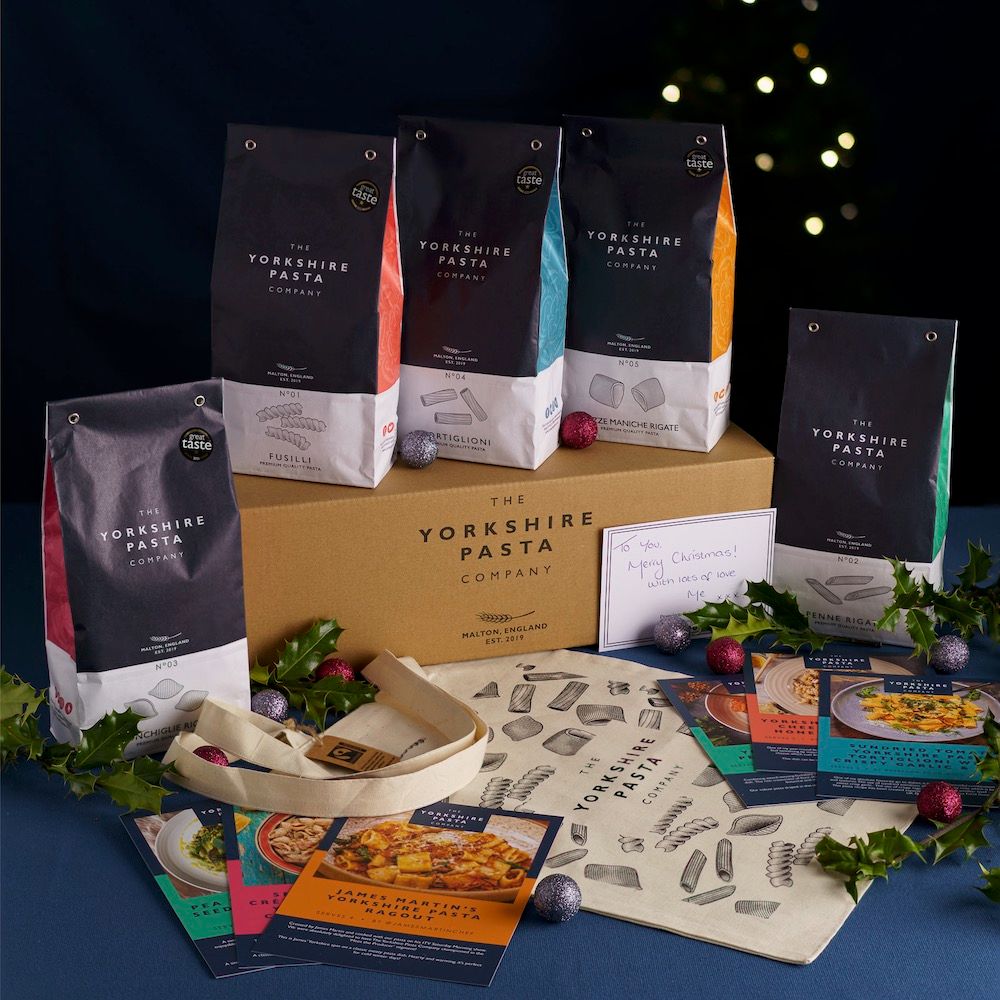 YORKSHIRE PASTA CHRISTMAS HAMPER: The gift that keeps on giving
The Yorkshire Pasta Christmas Hamper makes the perfect gift for a foodie friend or family member!
It includes one of each of our 500g premium quality award-winning pasta bags with a selection of recipe cards! you can then choose gift wrapping and / or one of our Tote Bags from the optional extras to make your gift extra special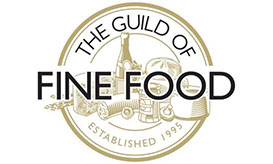 BEST SELLING BRAND 2022-23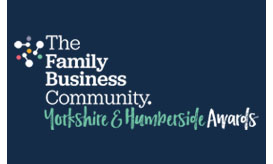 WINNER – EMERGING FAMILY BUSINESS 2022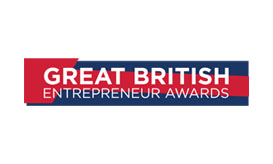 FINALIST – FOOD AND DRINK ENTREPRENEUR OF THE YEAR 2022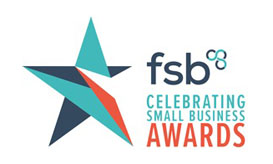 FINALIST – YOUNG ENTREPRENEUR OF THE YEAR, YORKSHIRE & HUMBER 2022
FINALIST – BUSINESS PERSONALITY OF THE YEAR 2021
WINNER – BEST NEW BUSINESS 2021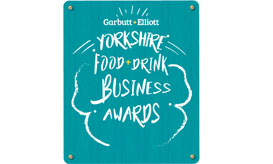 FINALIST – BEST NEW FOOD PRODUCT 2021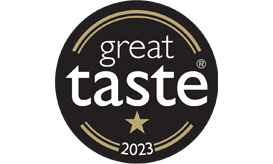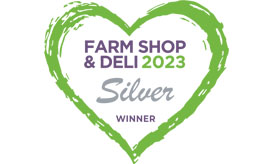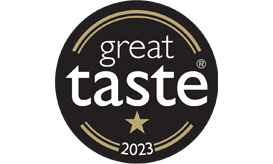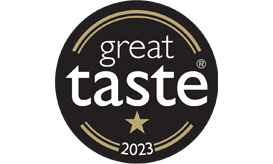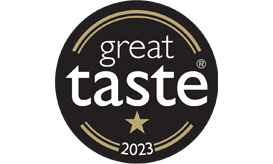 NO 05 MEZZE MANICHE RIGATE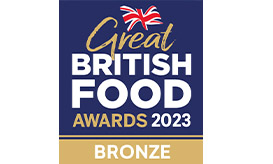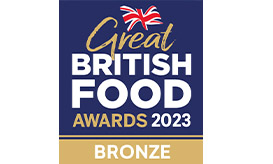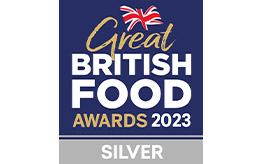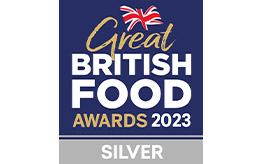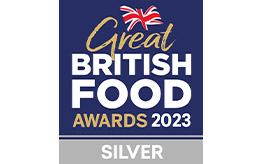 NO 05 MEZZE MANICHE RIGATE
AS FEATURED ON JAMES MARTIN'S ITV SATURDAY MORNING SHOW!
We were delighted to appear with James making his fabulous ragout using our No. 5 Mezze Maniche Rigate – find the full recipe below!
We are a small family business
Since we launched in 2020 we have appeared on James Martin, have been raved about by Davina and have won awards – including two Great Taste! 
Our premium British pastas are in over 450 independent shops, appear on some incredible restaurant menus and are being enjoyed at family dinner tables up and down the UK!
Thank you for visiting our website, we hope that you love our products too.
MADE WITH LOVE
"I'm passionate about working with local suppliers, so when the Made In Oldstead team and I decided to launch our new line of gourmet comfort food menus, it was a no-brainer to partner with Yorkshire Pasta Company. A really quality, British product made with love and time, and pairs perfectly with our ragu."
TOMMY BANKS, MADE IN OLDSTEAD, CHEF
FAVOURITE PASTA
"Absolute favourite pasta ever! So glad we discovered you, service is excellent and product is super! I can't and won't eat supermarket pasta ever again, such a quality product - really makes a meal. So worth while purchasing, available in a few shops locally now but I still order direct from you too! Well done!"
Sustainable
"The people of Huddersfield can rejoice! Thanks again, it's such a big help and nice to have that personal touch, being able to request something like this is why I prefer to find local, decent people, businesses and wholesalers."
JAKE, ZERO YORKSHIRE, COLNE VALLEY